Coaching sessions are booked and paid in advance. Coaching fees range from $95.00 to $120.00 per session.
Contract monthly (once a week) fees of $95.00 per session include:
• Phone sessions of 45-minutes between client and Coach
• Access to my email (excluding weekends and public holidays)
• Coaching tools and other documents provided when required

Recommended:
Coaching is a commitment between client and coach. For a maximum benefit, a minimum of 3 months has been recommended as the benefits will grow over time. This may not be possible for everyone's budget and this will be discussed after your first session.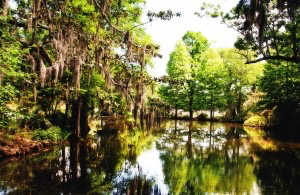 "It's time to empower yourself and learn new approaches to life",  please contact me for additional information at:
Email: saundra.kriegerlcswc@gmail.com

Payment:
A payment option will be emailed to you, once an agreement to coaching has been agreed upon. All coaching sessions are paid for before your first session.